Automatic single loop bale tie wire machine factory: High quality galvanized steel wire; soft black annealed wire; copper wire or plastic coated wire and so on. Single Looped Ties can be used for quick binding 36″ baler. The recycling of corrugated (cardboard) is famouse.
Packing: Single loop tie wire each bundle is pressure wrapped in anti-rust oil with cloth
Single loop bale ties are produced by automatic bale tie machine.Computer controlled full counts. It has the advantage of accurate length, correct gauge, quality packaging.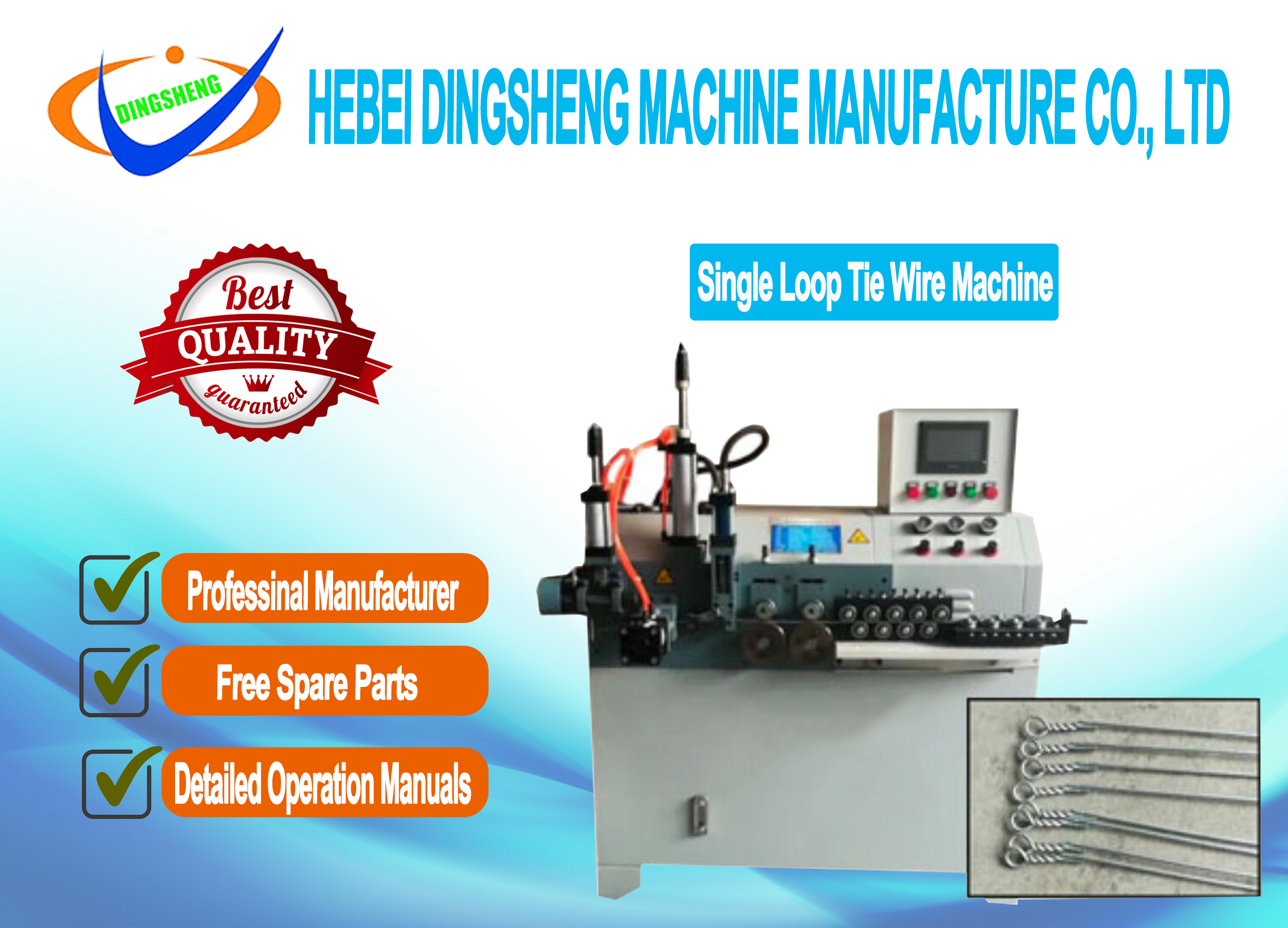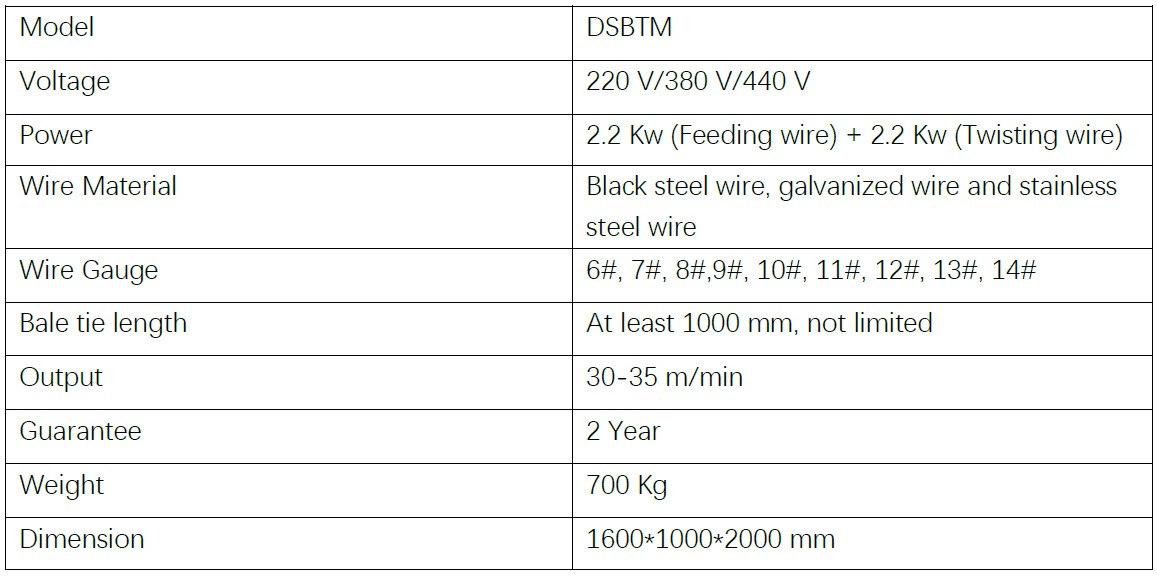 Automatic single loop bale tie wire machine details: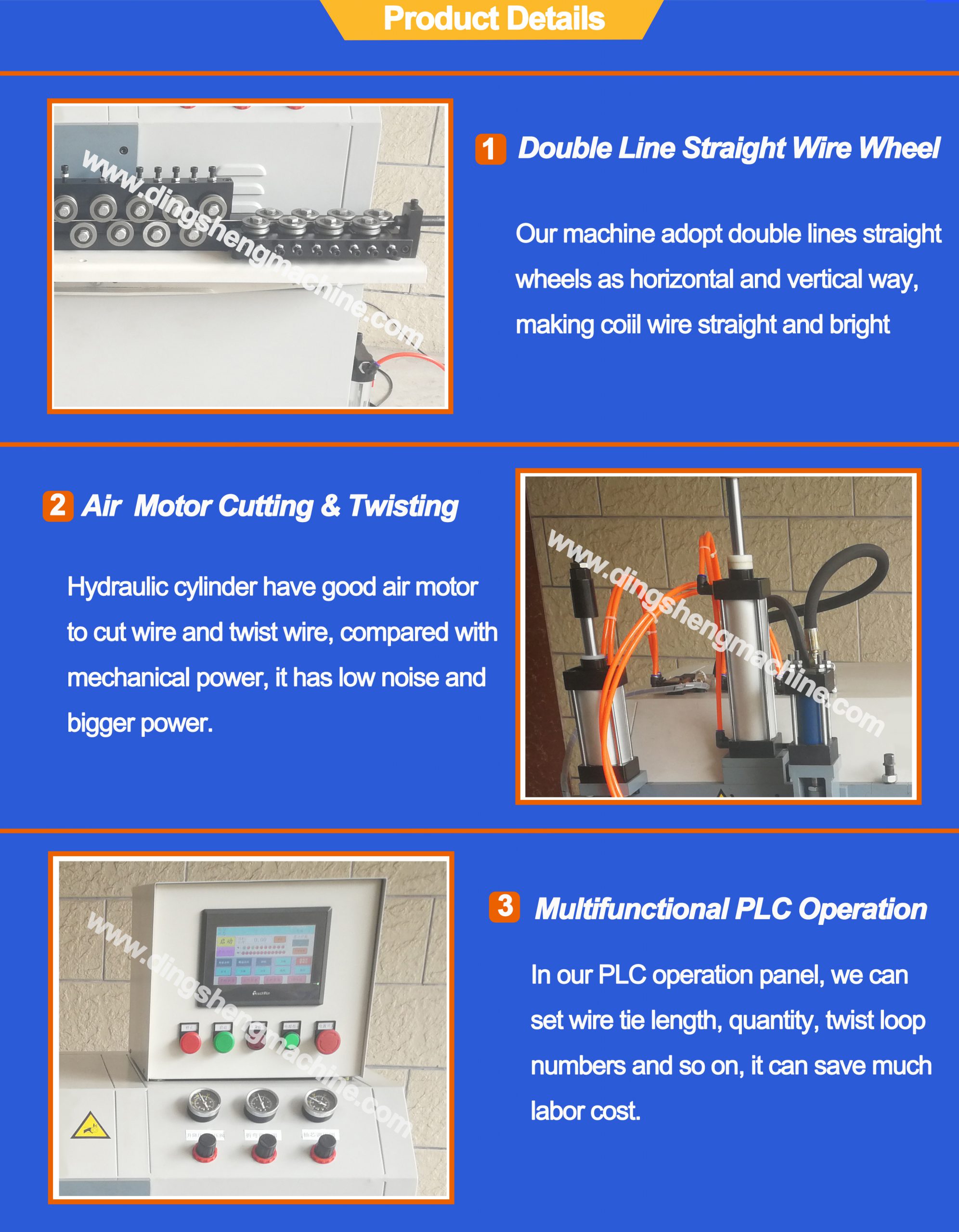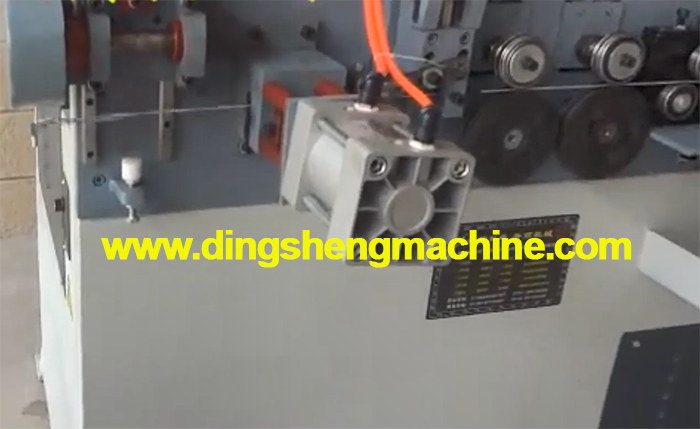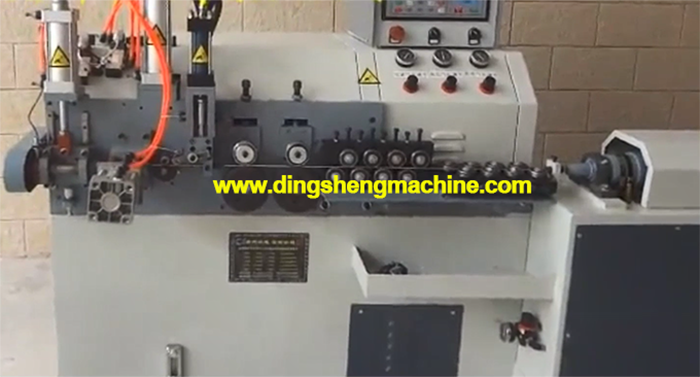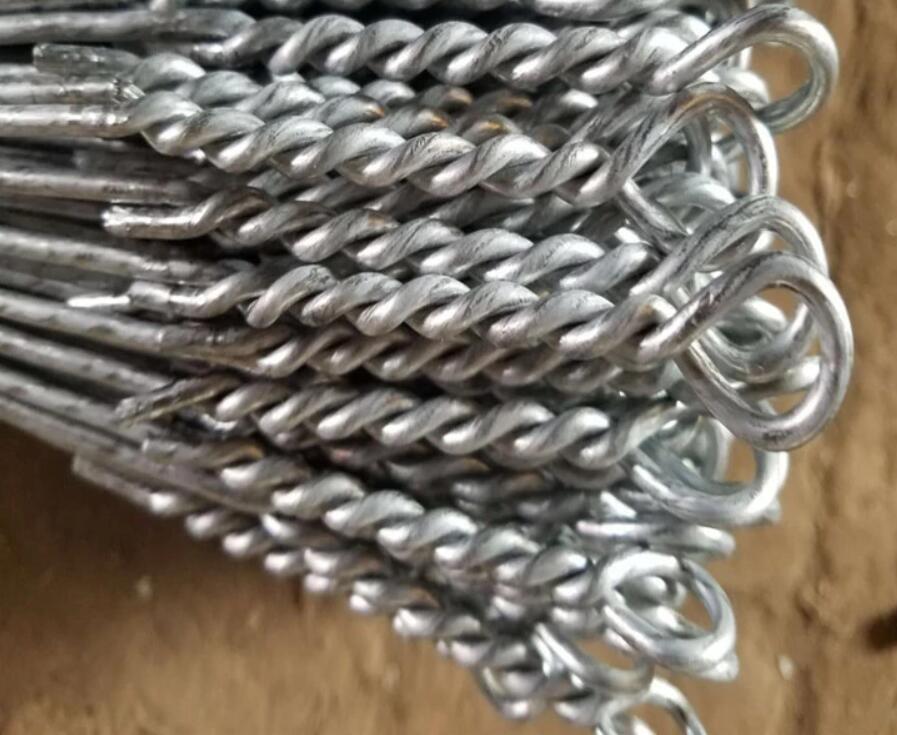 loop tie wire machine, single loop twist wire tie machine, black annealed loop wire tie machine