LOOP TIE WIRE MACHINE
Our machine has three models: 4-12 inch, 4-20 inch and 4-24 inch machine, their main difference is the length made; Wire diameter can be 1.0-2.4 mm; Wire material can be black annealed steel wire, PVC coated wire, galvanized wire and coppe.
BALE TIE WIRE MACHINE
DIngsheng cotton bale tie wire machine can produce 1800-6500 mm bale tie wire with 2.0-4.5 mm high carbon steel wire, our baling tie machine can pack sheep wool, cotton baler, steel pipe, paper cardboard and so on.
STRAIGHTENING WIRE TIE MACHINE
Our tie wire machine offer different options for you to tie your reinforcing steel. Our bag tie will pair with your preferred twister, the simple pre-cut straight tie wire can use in any situation and our most popular belt pack for your everyday use.
Loop Tie Wire Machine
Cotton Bale Tie Wire Machine
Welding Loop Tie Wire Machine
Cutting Wire Tie Machine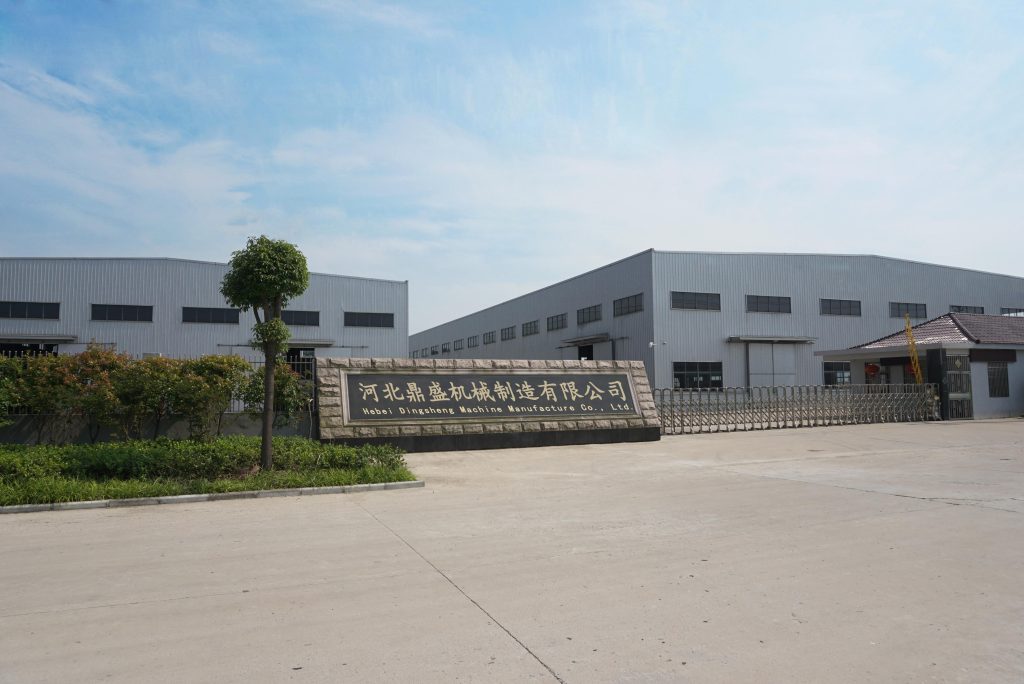 Hebei Dingsheng Machine Manufacturer
Dingsheng machine is professional machine manufacturer in China, engaged in industrial wire forming and processing machine like double and single loop tie cotton bale wire machine for binding stee bar wire ties, automatic steel wire nail machine. High quality steel bar preocessing machine price like steel bar hook bending machine and steel wire bar straightening machine. Cheap lifting table machine factory like ramp loading machine, hydraulic lift press baler machine and so on.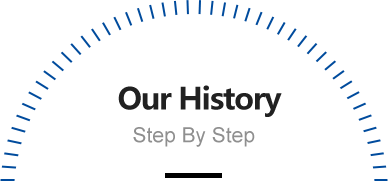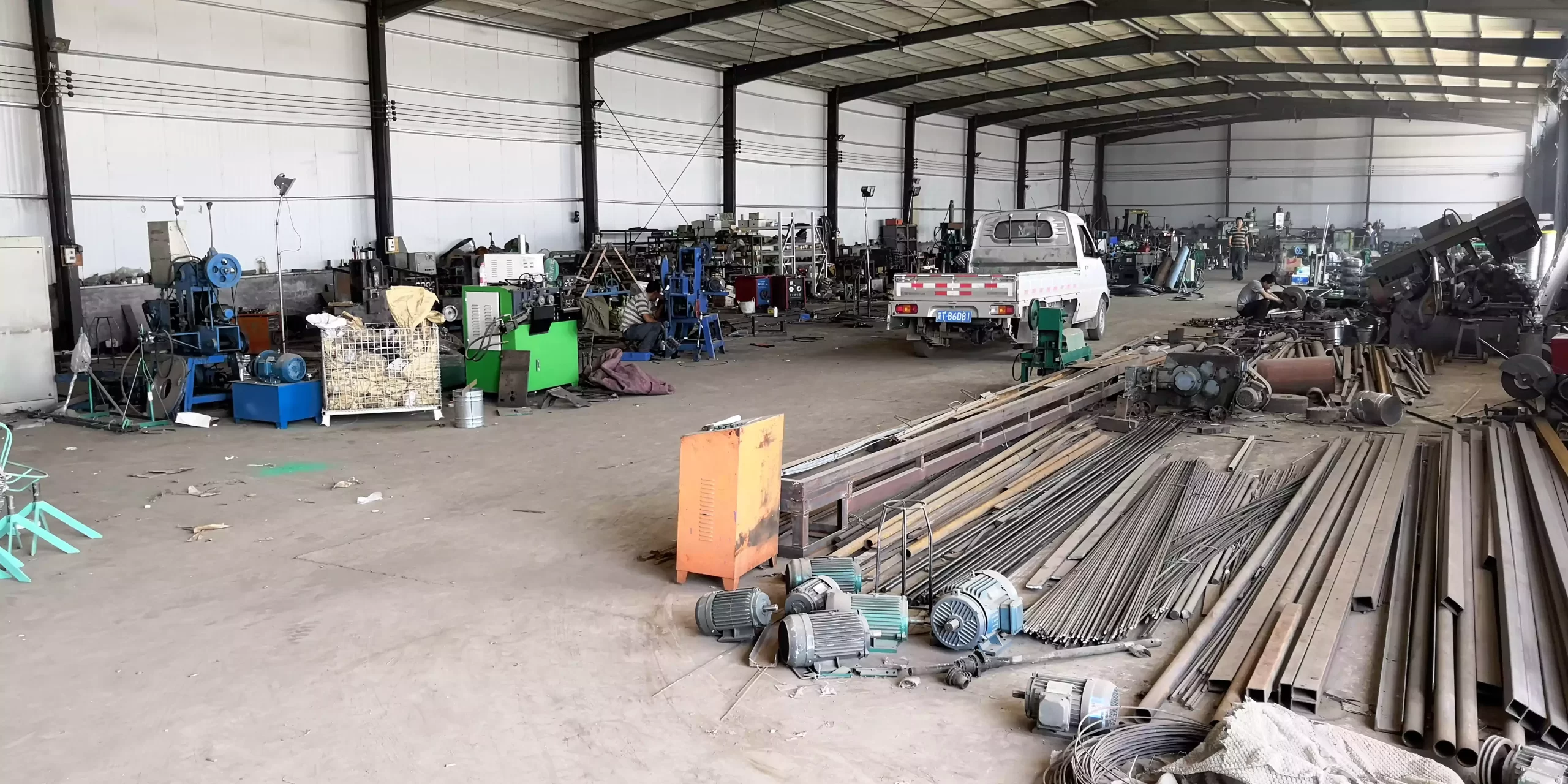 Eastablish Facility
We established our factory and organized our team in Hebei province China. We were commited to manufacture and sell various steel wire forming machine.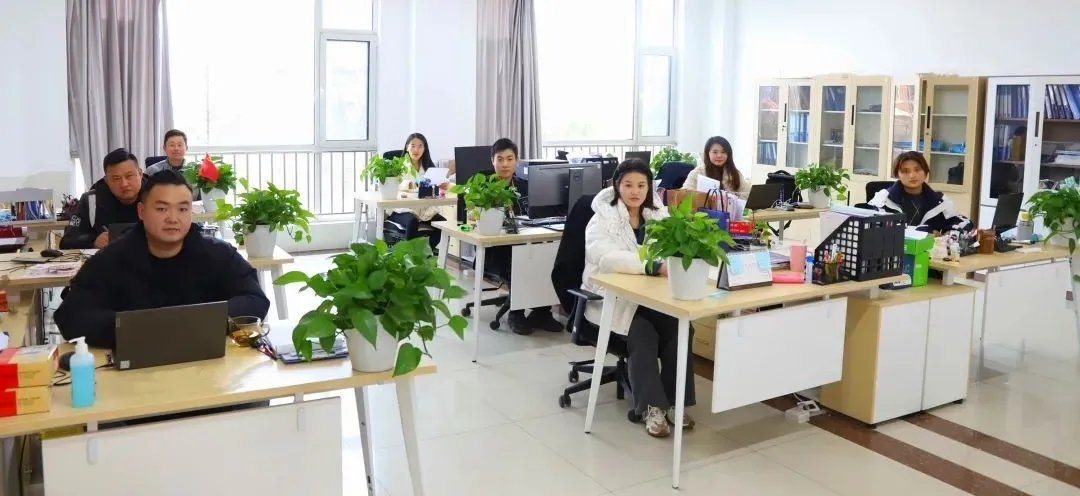 Trading Company
We organized our trading team and registed trading company in Shijiazhuang , Hebei province China. We struggle to expand our foreign market.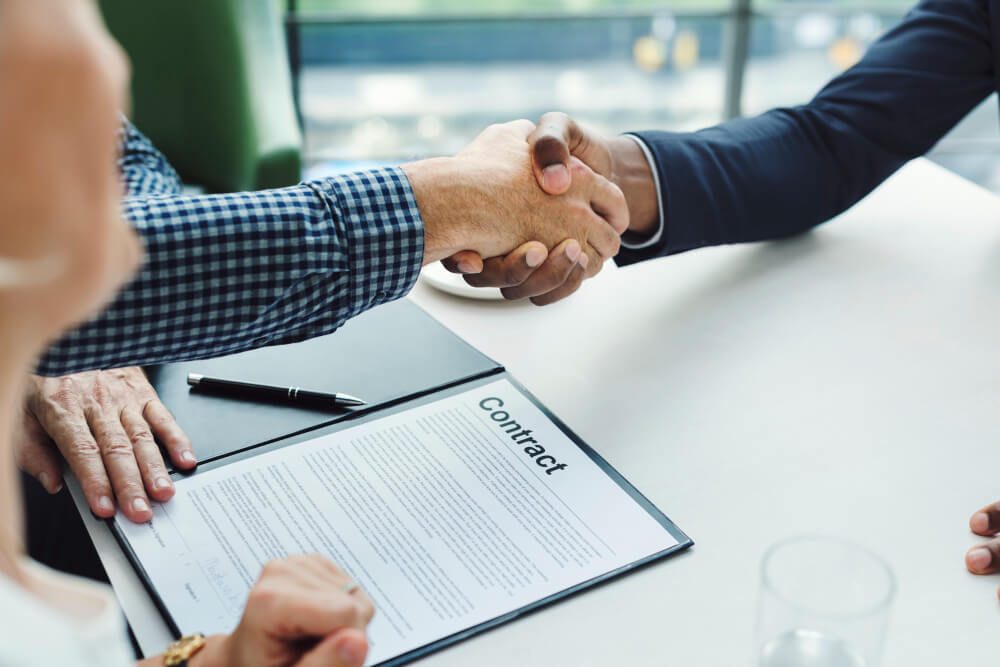 Annual Sale
We confirmed our main market, which was located in European and American countries, and our annual sale reached to 500,000$ in foreign market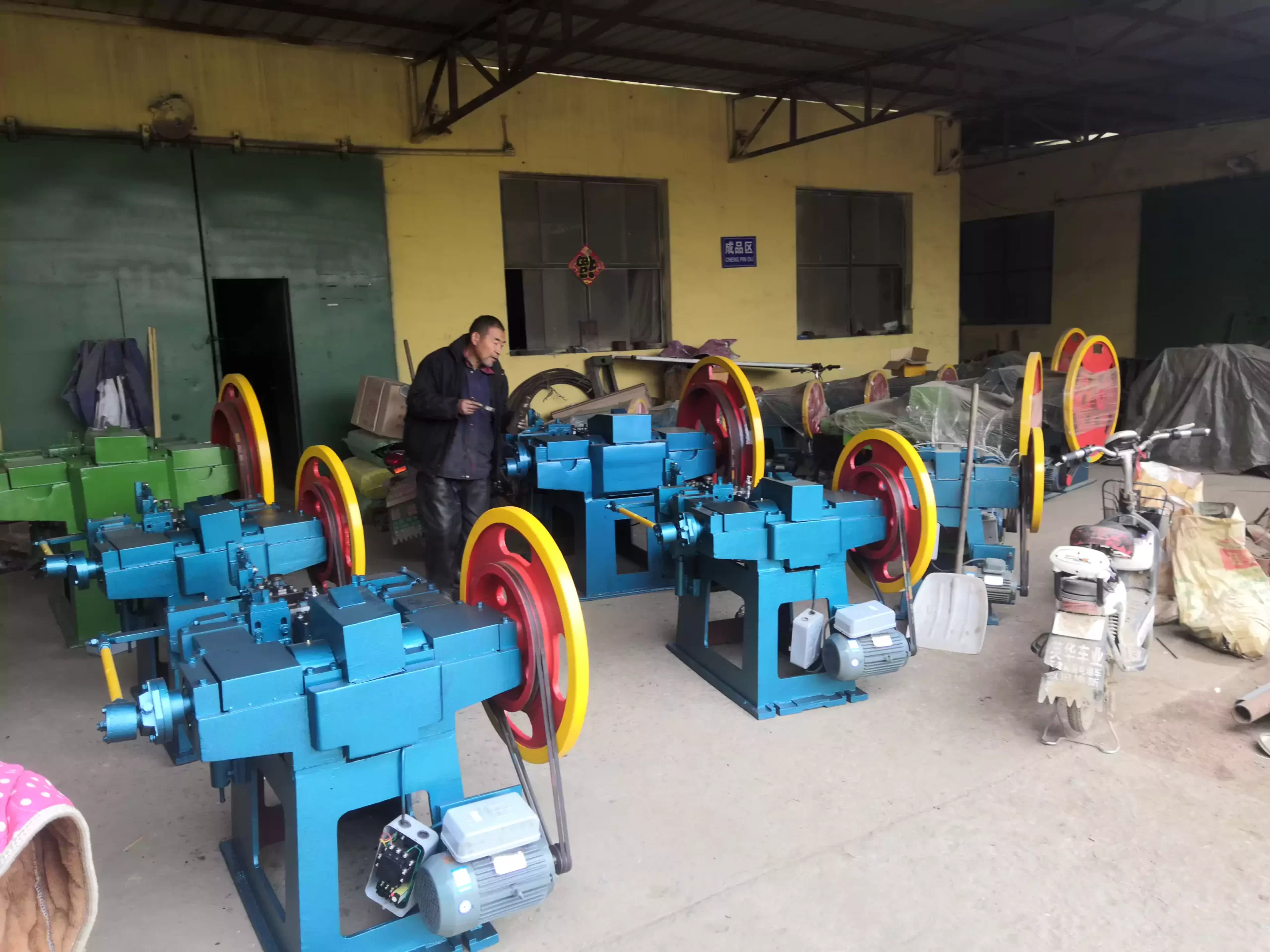 We decided to expand our production line, We employed professional personnel to develop and produce steel nail production lines and wire drawing production lines.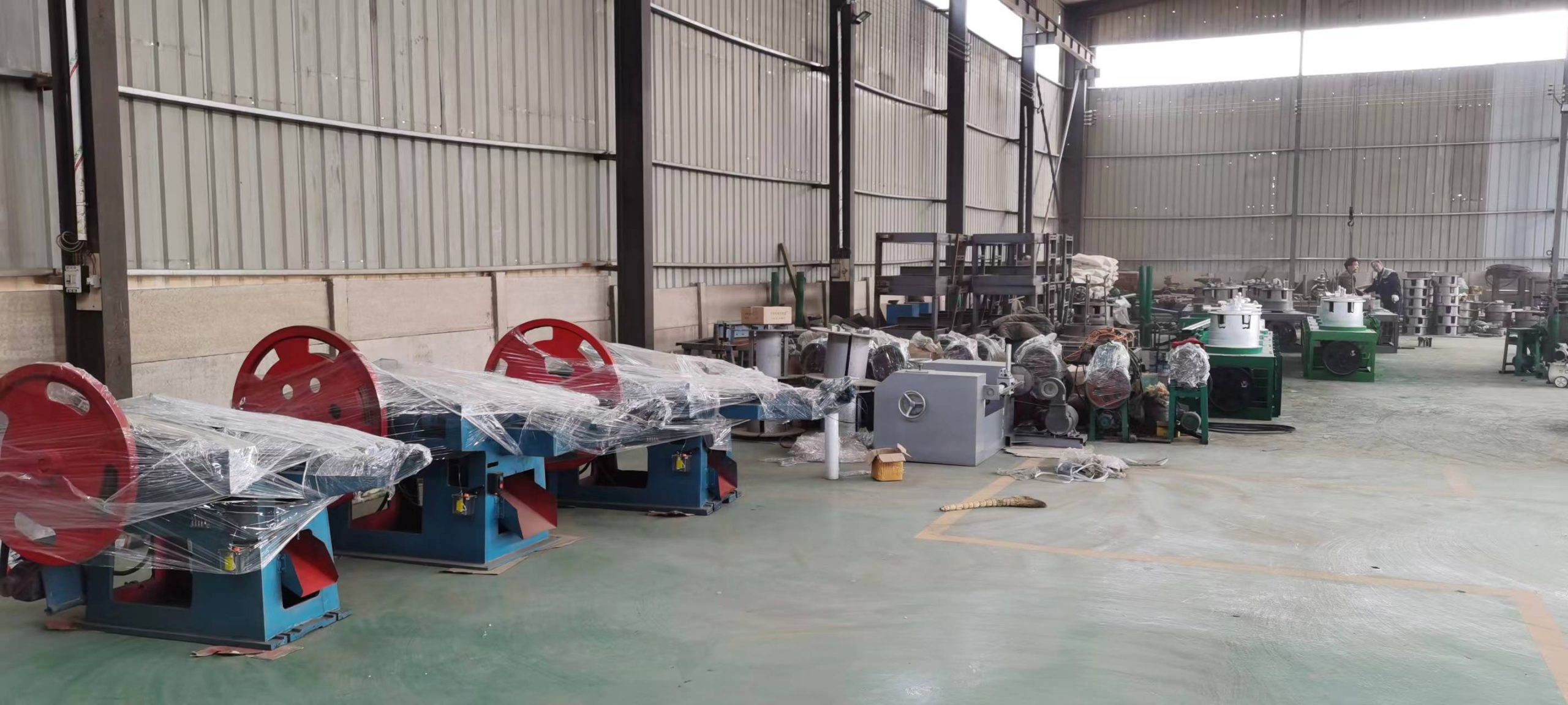 We planed to extende our factory, so we planned to expand our factory, so we moved to a big factory to continue our business, and our team is also growing.
New Goal
We will be more committed to serving our customers, promoting our brand, letting more people know our brand and recognize our quality, Come on !!!